We have two drilling rigs servicing our clients which are capable of drilling 5" to 15" cased bores to a maximum depth of 700 meters.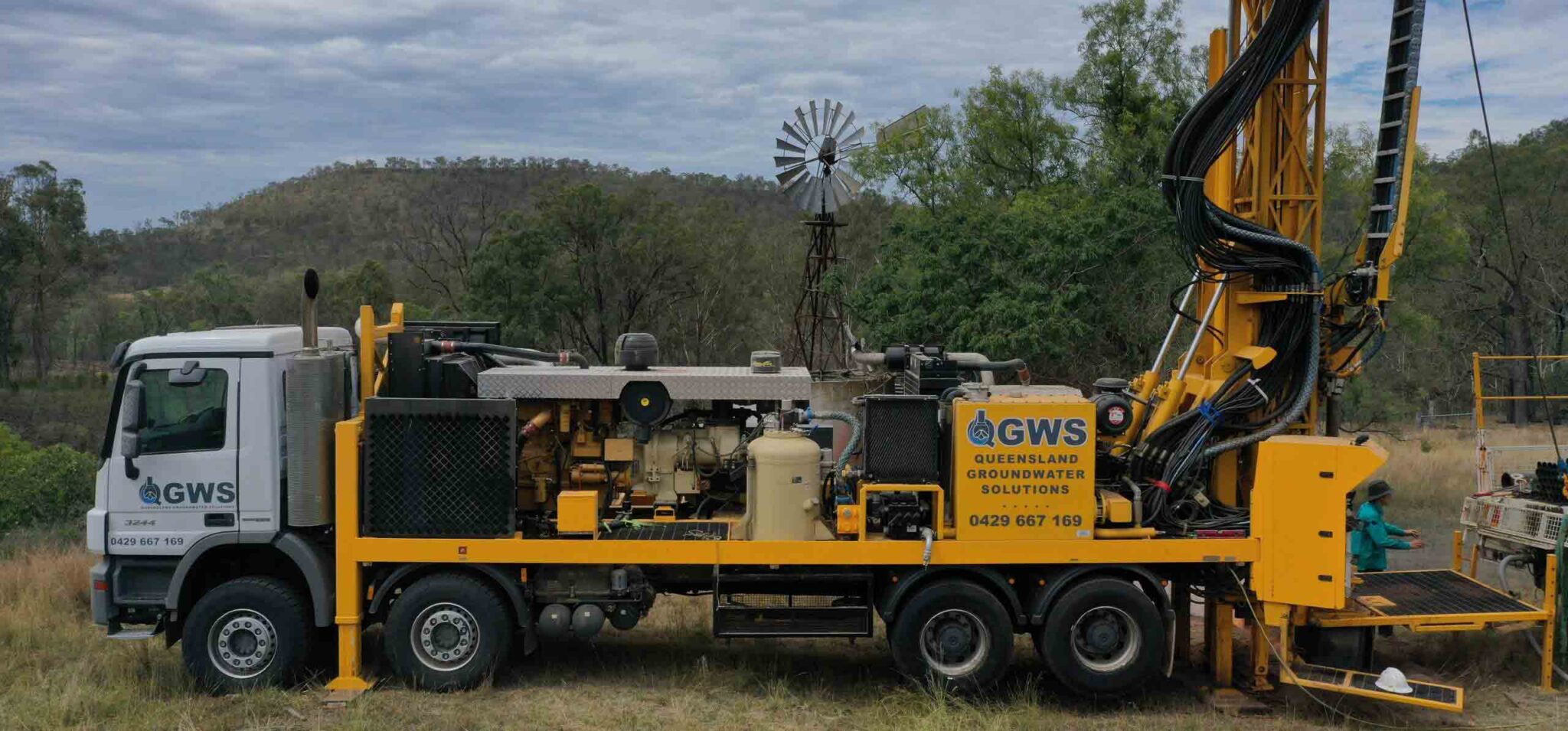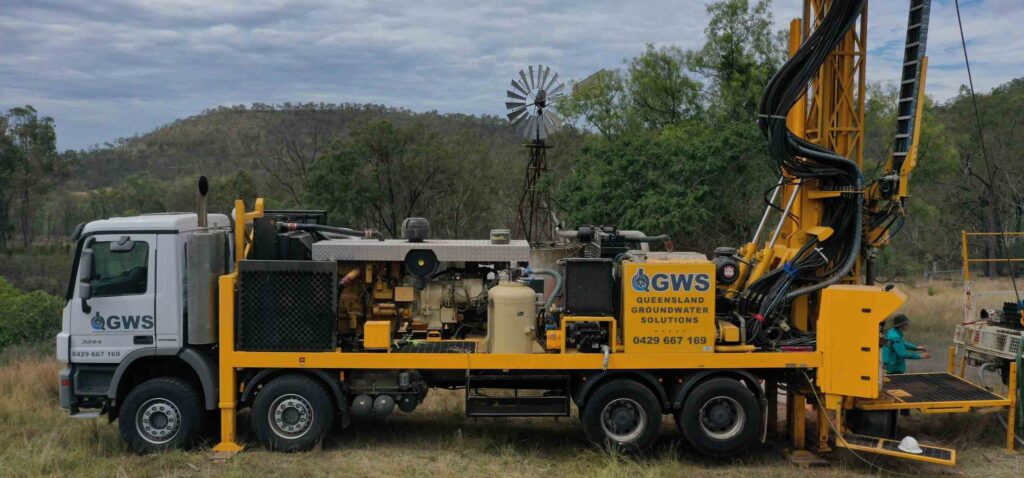 QGWS supplies and installs pumping solutions ranging from small DC solar stock systems through to 1000-volt customized high yield pumps.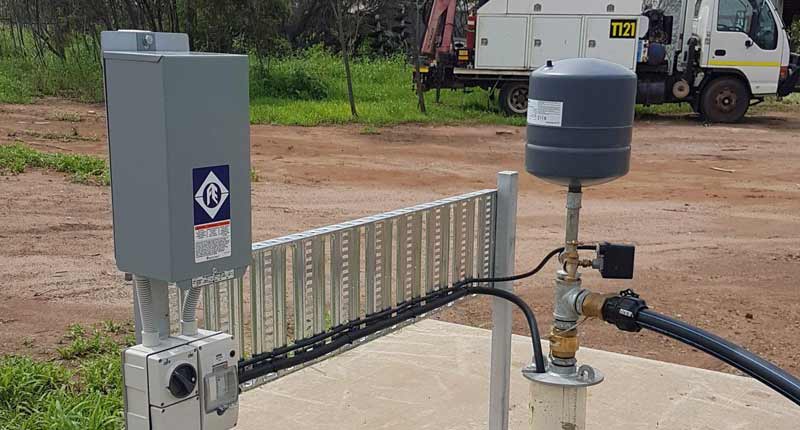 Water Infrastructure Design & Consultancy
We will assist you with the design and installation of simple and complex water systems to ensure your running costs are low and the reliability of your system is high.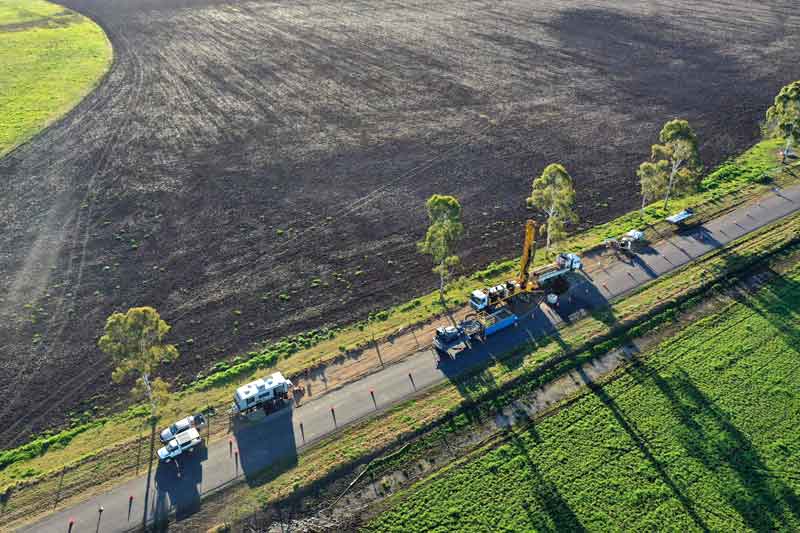 Queensland Ground Water Solutions specialise in not only drilling your new bore, but repairing and maintaining your pre-existing bores and bore pumps.